Staff Picks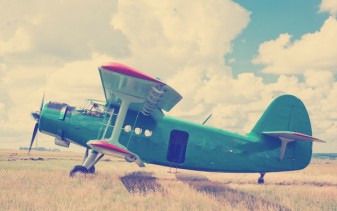 Fun Takes Flight
Just over 115 years ago, human beings, specifically the Wright Brothers, were able to accomplish the incredible feat of flight for the very first time.
Read more
Oktoberfest to Remember
Oktoberfest began in 1810 when the man destined to become King Ludwig I married Princess Therese and invited all of the citizens of Munich to join in the celebration.
Read more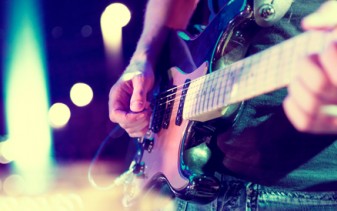 Catch a Concert
MECU Pavilion, formerly known as Pier Six Pavilion, is a beautiful outdoor and waterfront venue that is the perfect place to check out your favorite artists and bands as they pass through town.
Read more
Dining

Poets Modern Cocktails & Eats offers a creative food and drink scene that reflects the vibrant aesthetic of Hotel Indigo Baltimore.

Learn more

Staff Picks

If you want an insider look into what's happening and what to see when you're in Baltimore. We have a blog to deliver just that!

Learn more